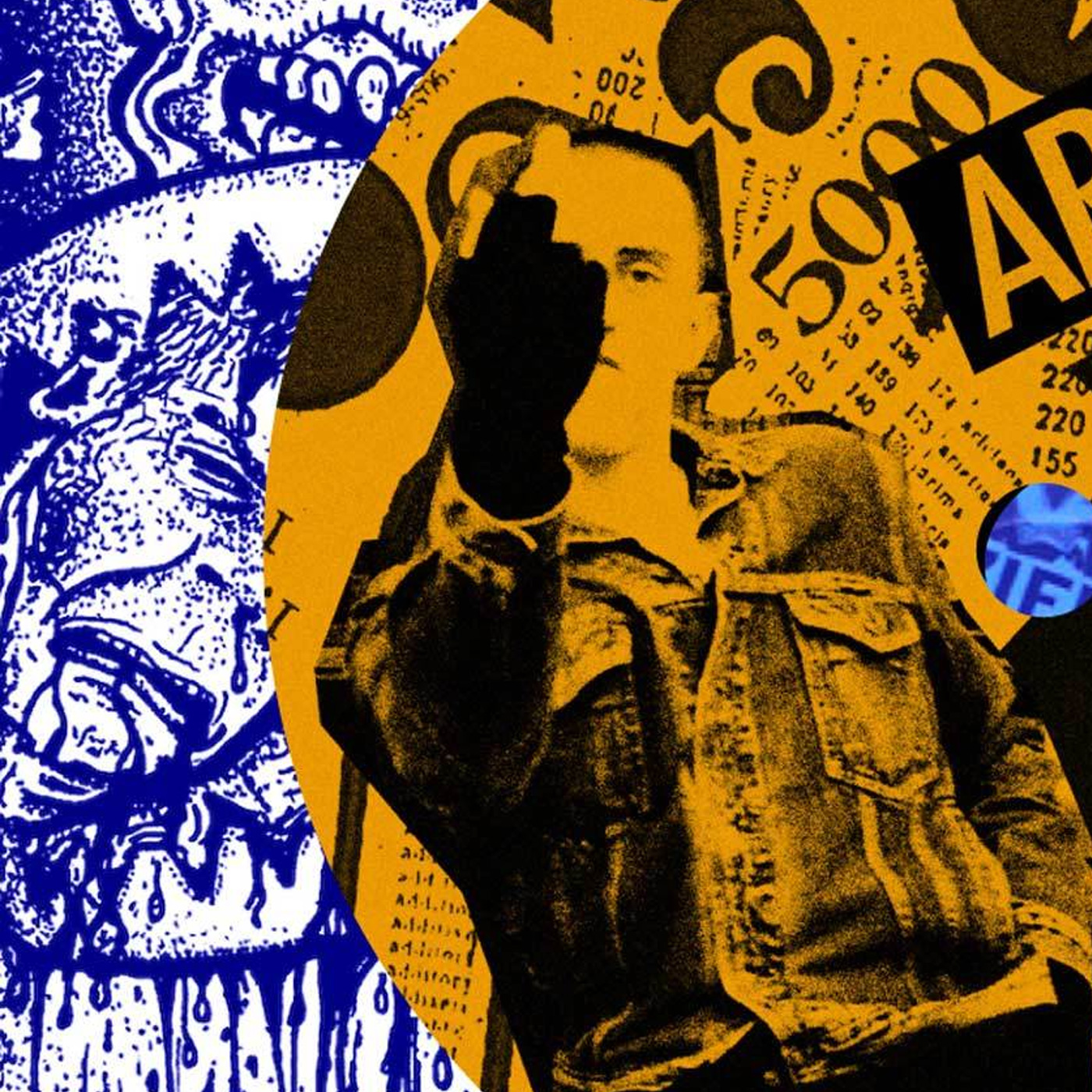 Bandcamp,

unify the experience.
Study on how to improve search and content discoverability inside Bandcamp's music streaming web and mobile app.
INSIGHT
Bandcamp is an online record store and music community where millions of fans listen and discover new music on a daily basis. By working on a new visualisation of traditional searching criteria like artist, track and genre, I tried to reimagine the users' browsing experience to be as smooth and functional as possible.